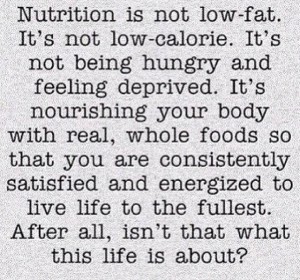 Follow up Visits
For continued support to modify your program i.e. seasonally (i.e. meal planning and prepping as the local produce changes) or taking your nutritional program to the next step.
---
Menu Planning
The aim of this plan is to use whole foods to help any imbalances seen within the forms filled out during the initial consult.
Nutritionist Approved* meal plans are customized with your input based upon allergies, food sensitivities, a busy schedule, easy meal prepping, and strategies for easy implementation.
---
Grocery Lists
Weekly lists to help support meal planning for the week, along with meal prepping instructions to help you easily achieve your health goals.
---
1 hour Grocery Store Tour
Fill your grocery cart with health-promoting foods, easy meal preppers, and more!
Learn the in's and out's of ingredients and labels
Learn the techniques of brilliant marketing
Discover an array of foods and increase your knowledge of foods available to you.